Decorating - Summer Change Over
Really you can take any house and turn it into something nice - at least that is what I think about my 70's ranch - I am doing everything in my power on a limited budget and I always change over for the seasons...
I have changed my house over to summer and I was so excited to go to Zulily and find the quilt I was looking at last December that was over $100 marked down to $19.99 - I snagged it and another one
Below is my December quilt want and it looks really good with my yellow curtains - I can pair this with my white sheers and my tan sheers as well (depending on the season) I am so in love with the way it looks - now the only draw back I had to buy a King instead of the needed Cal King and I noticed the difference while I was sleeping - didn't have much to go around me when I'm in my customary on-the-edge position AND I was cold - but it will help Mr Man as he says I usually have too much covers on the bed and he is always being hot but I love it anyways. I also discovered it has tiny little birds on it
Do you see them? - bonus squeal on that :)
I have another squeal moment - I finally convinced Mr Man to paint that horrible paneling in my kitchen/dining area that I have been looking at for 11 whole years...
If you recall this is what is used to look like:
Now this picture is really old but was a good close up of the paneling
We chose Lemon Twist from Valspar - I cannot tell you how happy I am with this color - my kitchen no longer feels dark and gloomy (I even painted my front door this color :)
I also think the color compliments my back-splash - for my accent colors I am using red, yellow, and teal mainly but of course you know I love, love orange too :)
Initially when I changed over to summer to make it brighter since the window unit took up some of the natural light, I had opted to not put curtains up.
I was also thinking about putting up a wall paper that looks like brick on this wall but I am afraid it will be too much - and I am also loving how clean it looks right now
I also added Pioneer Woman's Flea Market cushions and place mats - perfect colors - before
I love all these colors and it just adds a little pizzazz, I don't think the pictures do it justice
This is one of my favorite spaces - I decluttered a lot too -
I bought some heavy duty
magnetic hooks
that I have on the side of the fridge and they are holding that basket up with dish towels with no issues. I also have plans of getting some cool pot holders like
these
which I think will match beautifully but I was too late they were already sold :(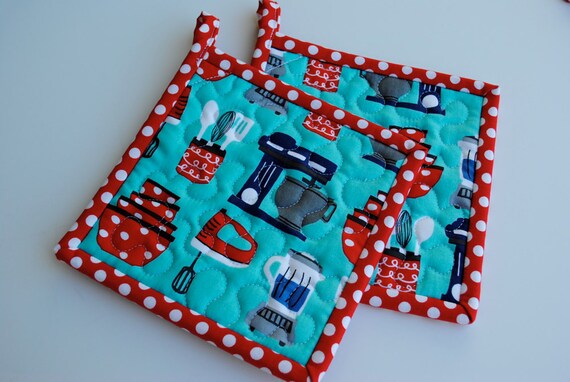 so I will be on the hunt to find something similar
here are a few that I found on Etsy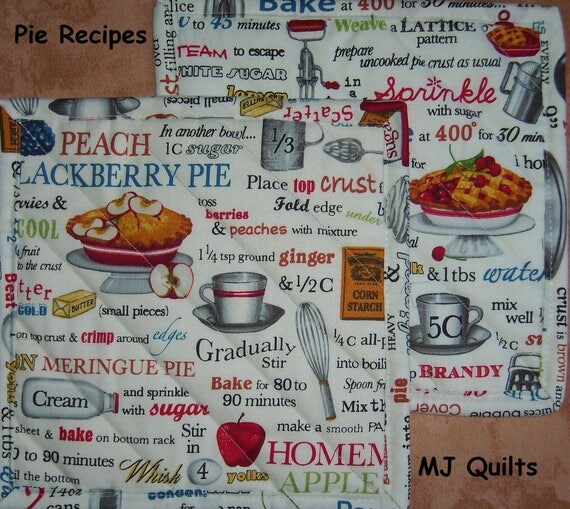 This one is like the one I was wanted but pocket and a little more pricy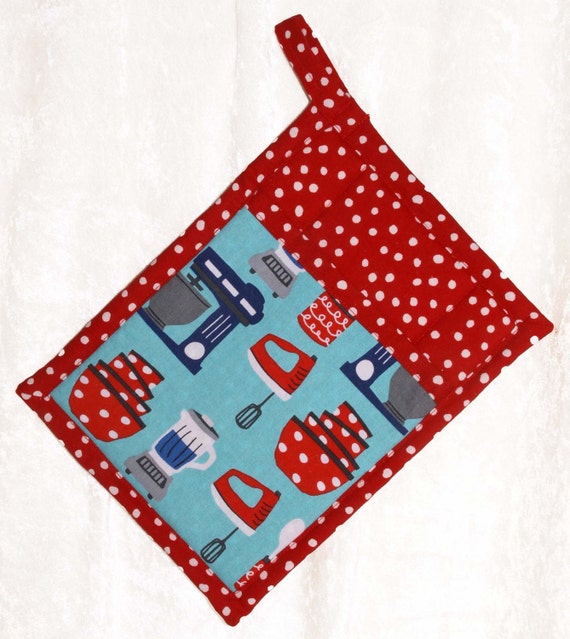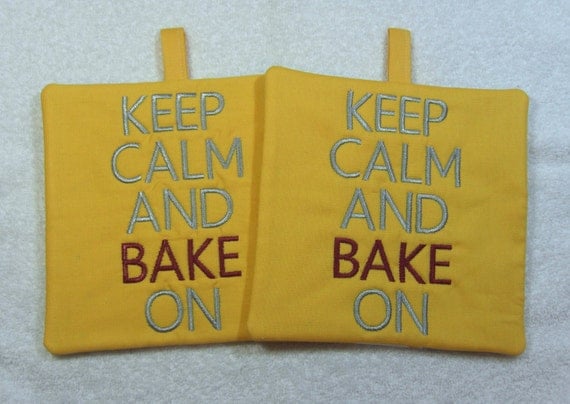 Isn't this one fun? It were trimmed in turquoise it would be my favorite but green is not a color that I really have in my kitchen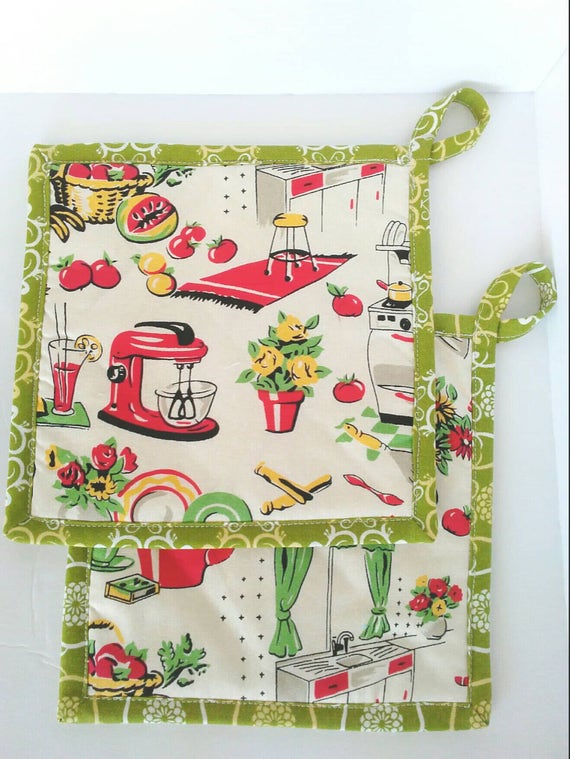 This one has my color but a little plainer than I was looking for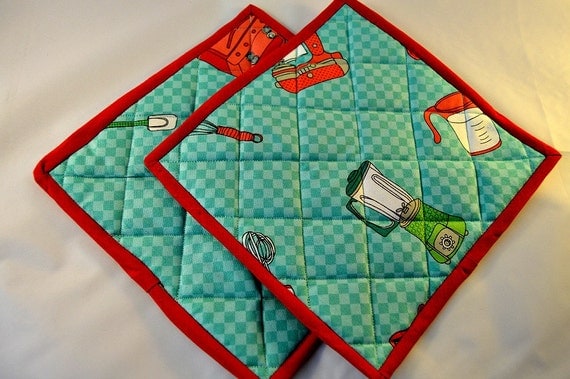 I also have to be careful not to clash with my Pioneer Woman stuff but the pot holders won't be visible from the dining area
n
This area I want get a mirror that looks like a window and cover the deep freeze to look like it is a cabinet -
Mirror ideas - shame I was indecisive and missed out on Hobby Lobby 50% off on these - now they are a little more than I want to pay and maybe I should make sure the woods match
I think
this
one below is kinda cool
The one I really wanted was at Pier 1 and really out of my budget - they have it in yellow too but I think this color is perfect
or I could do this style found on
Amazon
My brother said he could make me a sleeve for the deep freeze made out of pallets -
something like one of the below found on Pinterest is what I have envisioned
So these are all my ideas - what do you think? Any suggestions? What are you working on?